Until November 2018, IRC (Innovative Research Compounds) was the best online supplier of SARMS in the United States. The company had a sound reputation for excellent service and supply of quality products. Besides, IRC Bio delivered promptly in comparison to other suppliers.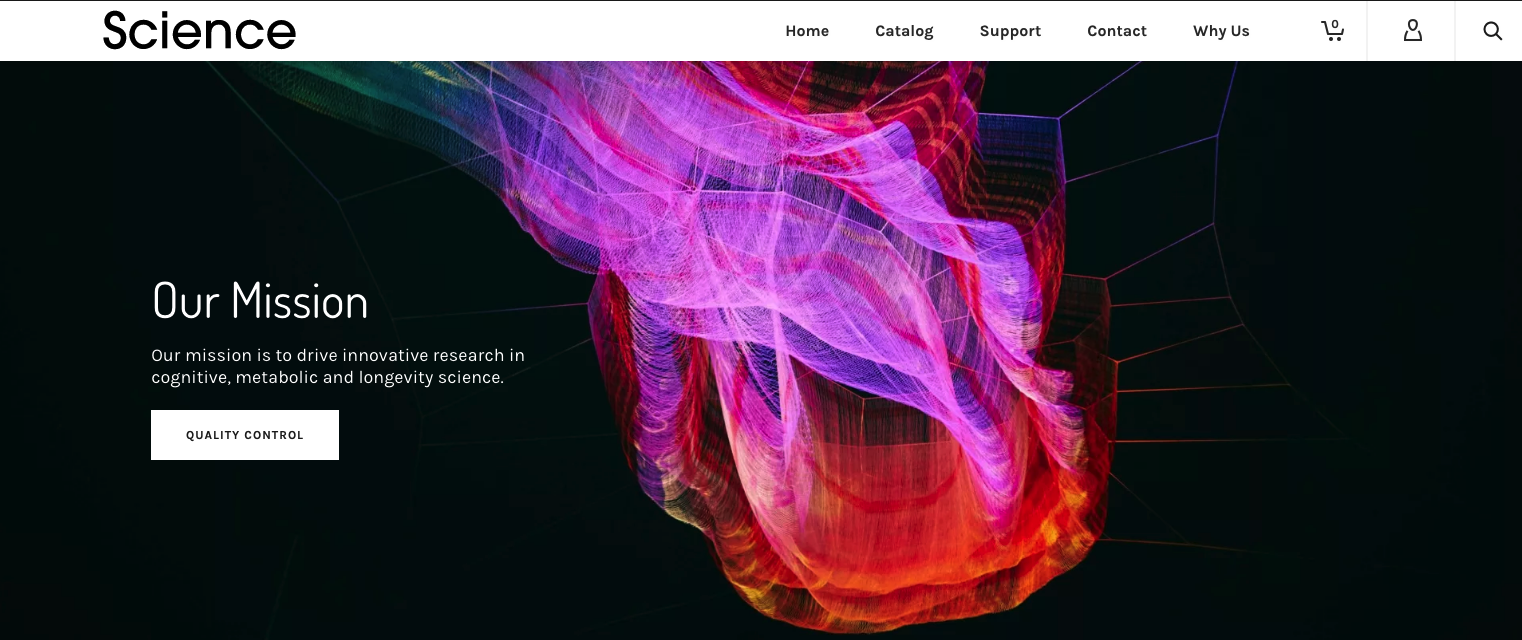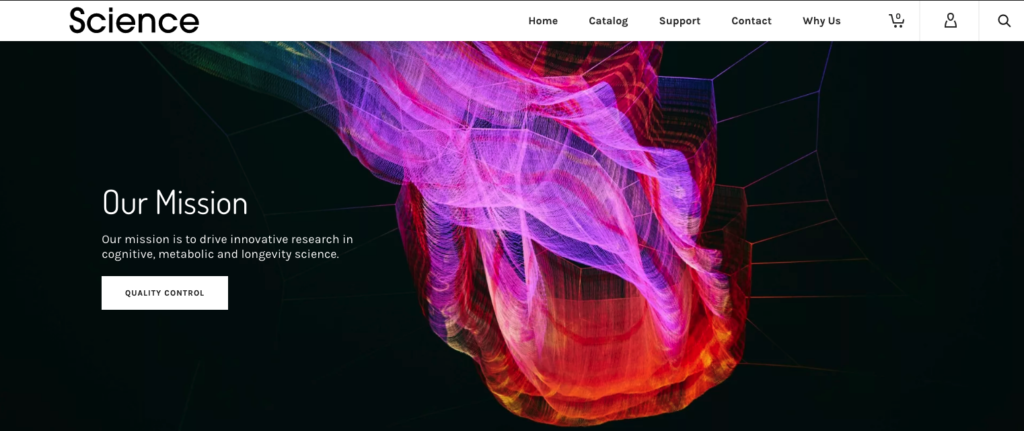 News of the firm's closure came as a surprise to many. In this review, we will tell you more about what the company did next. Meanwhile, in our current study, we shall focus on IRC Bio. Our eyes are on the site's legitimacy. We will analyze the critical driving forces of IRC Bio, their product mix, prices, and the impression they left in customers' minds.
Table of Content
IRC Bio, who are they?
Before winding up operations, IRC Bio was an American online SARMS supply company. In what surprised many customers, it was shut down in November 2018. The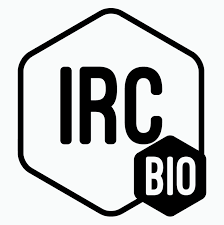 company cited federal regulations but did not give many details about the matter.
If you click on their link, it redirects you to science.bio. We investigated and can now reveal that the new company is irc.bio rebranded. The vendor's reputation for selling quality SARMs still stands. The products, as most users still attest, were pure and affordable. Moreover, the site had a 100 percent guarantee of product purity.
As can be attested by the reviews we examined, many SARMS users loved this vendor. IRC Bio had an unmatched reputation for fast shipping. They delivered their products to users both in the USA and beyond. However, customers felt that their shipping costs were too high.
By and large, the company now uses the irc.bio domain to redirect visitors to their new website. Therefore, there is no cause for alarm as the owner now admits that Science Bio has taken over the products and activities of IRC Bio.
If we are to take a stand in this review, we can state without contradiction that there is no problem with rebranding. Other companies do that and still carry on with business. More so, we have not come across any complaints from people who have lost money.
What are the pros and cons
The Pros
Professional website
Updated site with relevant content
FAQ page with answers to pressing questions
Free shipping on orders that exceeds $300
Delivered products to any part of the world
Cons
Prohibitive shipping costs
The site was closed down
How does the website work?
Science.bio (former IRC Bio) supplies SARMS online via its website. We sought to find out what endears their website to its faithful customers. We observed that the site was great and professionally designed. You can access it easily without having to worry about downtime.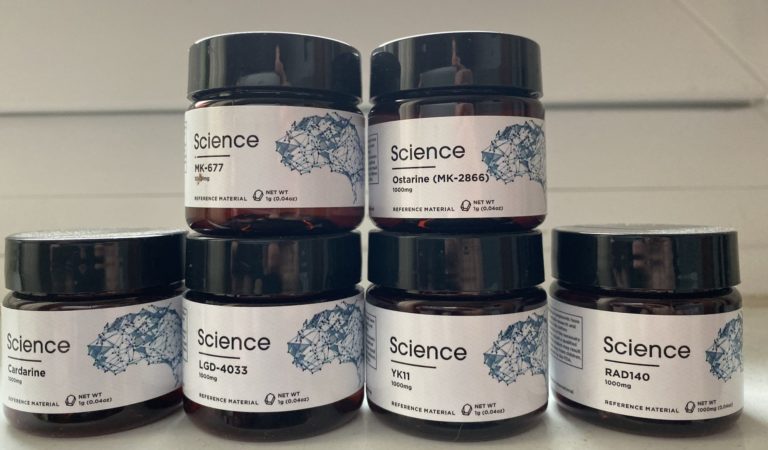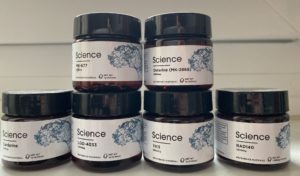 Also, IRC Bio maintains high standards of purity on their products. As a bonus, the website offers not to charge you for shipping cost on all orders exceeding $300. Unlike their peers who prefers to keep their operations within the confines of the USA, Canada, and a few other regions in Europe, IRC has no boundaries. They will deliver your products irrespective of where you reside.
Moreover, the company has a newsletter through which you can learn about new products, a breakthrough in research, and much more. By subscribing to the newsletter, the website offers a bonus of ten percent (10%) on your orders.
Read how you can lose 15 pounds a month with Keto fire
What are the website's product mix?
IRC Bio has an assortment of both liquid and powdered SARMS. They also stock nootropics, substances that enhance the performance of your brain. Many of the products, in liquid form, come in 30ml bottles. As for the powders, the packaging is in 1000mg, an equivalent of 1 gram.
However, when we examined the pricing structure, we noted that products sold by IRC Bio are a bit pricey. Despite the high price, you are confident of getting genuine products.
Each product they stock undergo thorough third-party testing as attested by the batch code assigned. Stories abound of vendors who add prohormones and other substances that alter the nature of SARMs. IRC does not engage in such practices.
Product range
LGD-4033GW-501516MK-677MK-2866RAD-140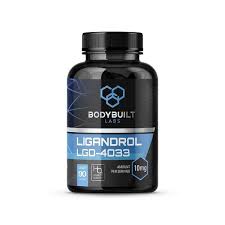 This substance, still in existence, also called Ligandrol, was developed by Ligand Pharma. It is a SARM (Selective Androgen Receptor Modulator) used for enhancing performance. Initially, LGD-4033 was meant to treat muscle wasting diseases. Users find it useful at muscle loss prevention and muscle building.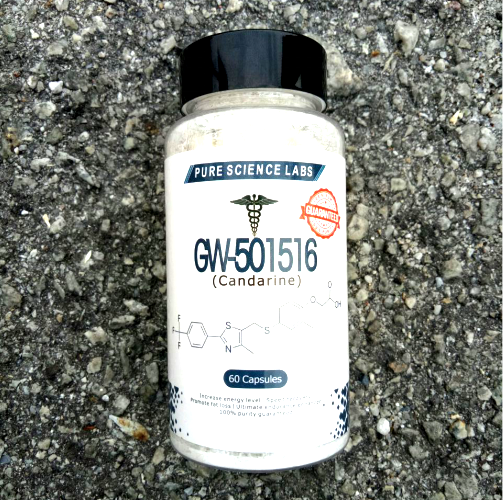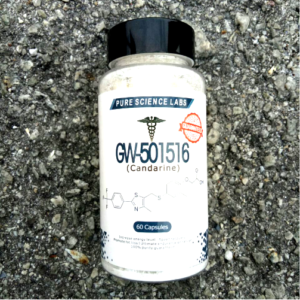 GW-501516 also goes by an alternative name, Cardarine. Despite being marketed as a SARM, it is not. It was developed to deal with metabolic and heart conditions. Researchers noticed that it boosted metabolism, enhanced stamina, and increased endurance. Athletes and bodybuilding enthusiasts use it during training.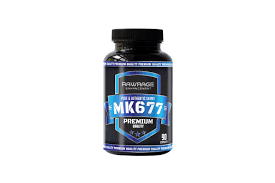 MK-677, also known as Ibutamoren, is another product that IRC sold on its website. Bodybuilding enthusiasts love this compound owing to its ability to hasten the production of growth hormones. As a weightlifter or bodybuilder, MK-677 comes in handy when you seek to build strength in your muscles or build muscle strength.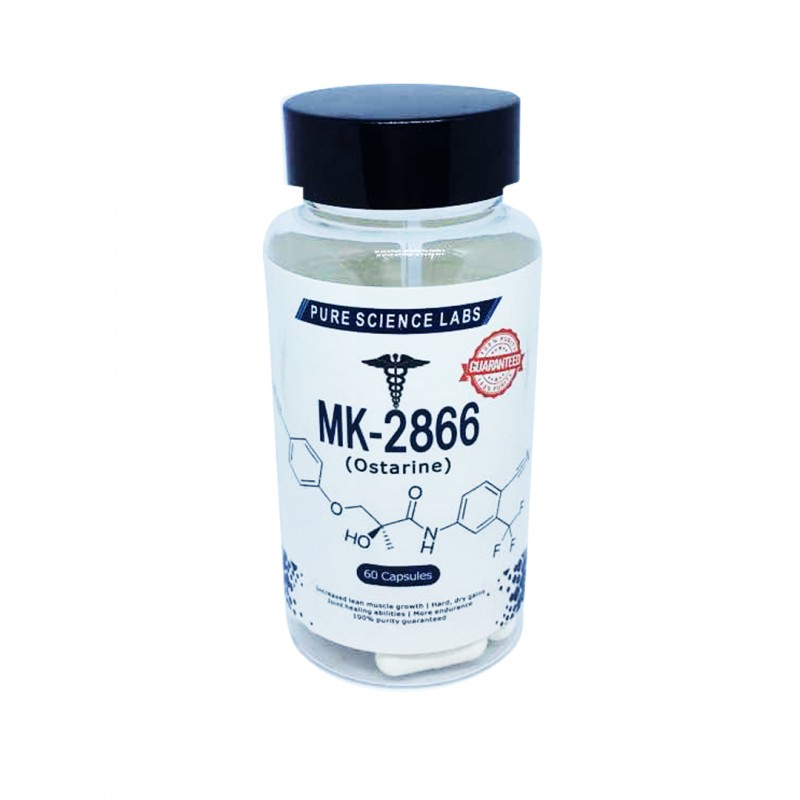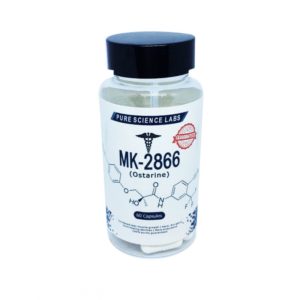 MK-2866 or Ostarine is still undergoing clinical trials. Some of its benefits include increased muscle strength, preventing the loss of muscle, and development of a lean body mass among users. Clinical research is ongoing on the possibility of MK-2866 in treating prostate cancer.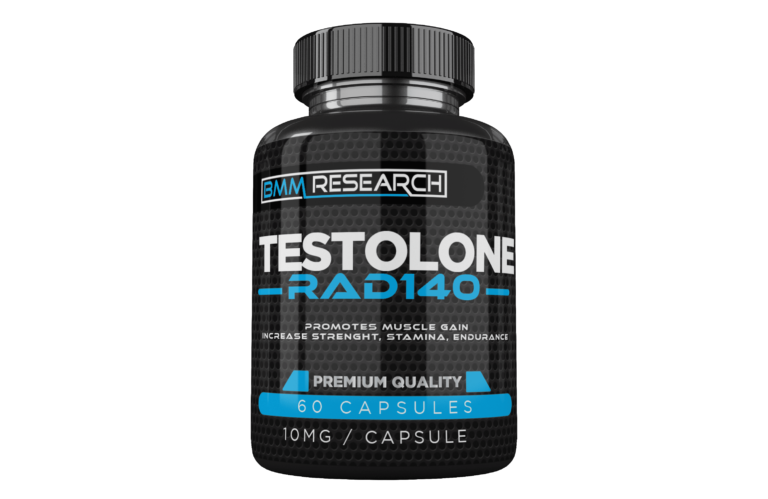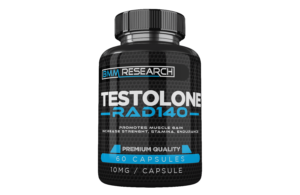 RAD-140 or Testolone is a top-rated SARM for building muscle strength. Once you are on RAD-140, you begin to feel the effects within a week or two. Your body composure changes, and as you lift weights, you notice the added strength. By adding more weights to your program, your body builds lean muscles. From one cycle of Testolone, you can gain between 10lbs to 20lbs.
Step by step, how to make purchases from the site?
Navigating the IRC Bio website is an easy task. All you had to do is click on the domain address. Alternatively, you could type the words IRC Bio on your browser window. Both ways will lead you to the vendor's website.
Once on the site, you need to scroll down to the product section and start searching for the preferred product. Having found it, you then proceed to click on "add to cart" . this action moves the item to a virtual shopping cart, which is the equivalent of a cashier.
Here, you will see details of your transaction including:-
Product cost
Discount applied
Shipping cost
Total amount payable
You will then checkout, fill in details such as your name, home address, house number and even your town or city. You will also need to fill in your email address. Through the email, IRC Bio will update you on the status of your order.
You are then supposed to fill in the details of your payment method details. After that, you then complete the transaction, having paid for your SARM.
NOTE: The vendor charges a fee for orders valued at below $300. Anything above this does not attract shipping charges.
Conclusion
In our IRC Bio review, we have tried our best to be as fair and accurate as is possible. One thing we have asserted is that the vendor wound up operations. However, they resurfaced under a new brand name and a new website.
We do not know, and no one knows why IRC Bio closed shop. To our best knowledge, the owners are a bit cagey with this information. We suspect that the FDA stepped in and pushed the vendor out. Moreover, from the reviews we have examined, we noticed that the information appearing on the two sites is the same.
These facts notwithstanding, the new vendor that substituted IRC Bio is selling the same pure SARMs that you were buying before. Nothing has changed. The scenario is just like it would be if your favorite coffee shop closed and moved its operations from Street A to B.
Customer reviews
Bjorn was all praises for IRC Bio. He stated that he had ordered from the site on two occasions. In both instances, the vendor did not disappoint him. In the most recent case, he placed an order for Ostarine, MK-2866. The shipment arrived on time, plus the website allowed him to pay using bitcoin. Bjorn was pleased with the product's quality.
Donaldson affirmed that IRC Bio was a legit site. It operated with high standards of ethics and had an exceptional reputation for quality. He had ordered Cardarine or GW-501516 in preparation for an event where he was taking part. The vendor assured him that the item would arrive just in time for the occasion. Besides, IRC Bio staff were kind enough to wish him success.
However, Martin had a different experience. A few months before the company wound operations, he was informed that all products had sold out. At the time, he did not know that IRC Bio was closing shop. He only hoped that they could have given notice ahead of time. Martin was not very sure of whether to make purchases from the new company.
Yasser felt that for the company to change its payment type from credit card to bitcoin was unfair to some people. Having gotten used to paying for supplies via plastic money, Yasser was at pains to lament how learning about bitcoin would pose challenges for him.
Ivan complained that his latest order took too long to ship. After waiting for a week, he emailed the company, and they responded almost instantly. The problem, as he later found out, was that the vendor had a stack of orders to process.
FAQ's
Is IRC Bio a legitimate SARMs vendor?
Perhaps a better way to rephrase this question would be whether IRC Bio was a legit company. In response, yes, the vendor was legit. They are the same entity currently running operations under the name Science Bio.
Did the site provide discount coupons?
Yes, and by using such coupons, you could save money on your purchases. For instance, let us assume that you wanted to order for MK-2866 retailing at $69.99. After searching, say you found a 10% coupon. Once applied to the cost, you ended up paying $6.99 less.
What next for IRC Bio customers?
There is no cause for alarm. IRC Bio now operates as Science Bio, where you will get the same quality products just like before.
Is Science Bio legit?
Yes, and you can find out for yourself by visiting their website. Also, by reading reviews such as this one, you will understand what the new company stands for. Besides, if you are conversant with the rules by which IRC Bio played, you will not be in doubt.
Where else can you buy SARMs?
SARMs are only available for sale online.