Lipozene – Eat what you want and still lose the weight
It seems that there is now a pill that keeps you full and allows you to eat what you want… whilst still losing weight.
Weight loss continues to be one of the hottest topics worldwide. With every new market product, we have new promises and revolutionary findings. Lipozene promises that you can eat whatever you feel like. That means no changing your diet, no exercise.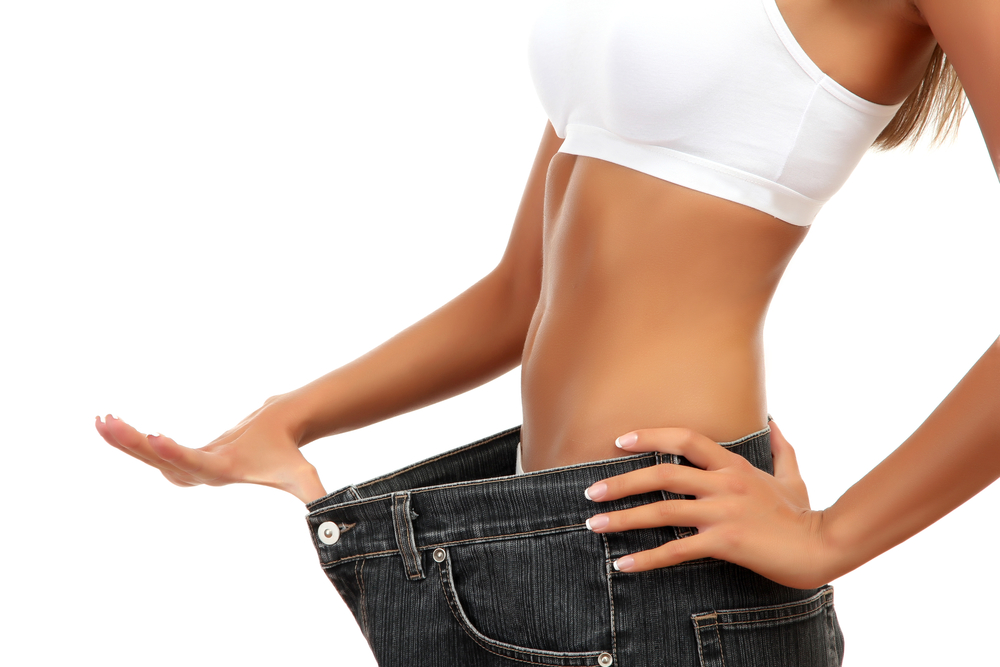 Before you rush into the section below on where to purchase your bottle of Lipozene, let us first analyze this product to see what it contains and whether Lipozene is truly as miraculous as they promise it to be. It is always a necessity to understand a product before you put it in your body. This is especially true when it is a plant from a faraway country promising unbelievable miracles that no other product on earth seems to get right.
Try Our Top Rated Weight Loss Product!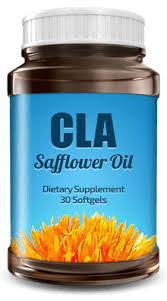 Burns Stubborn Fat
Builds Lean Muscle
Improves Metabolism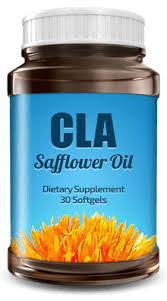 Table of Content
What is Lipozene?
Lipozene is comprised of a large dose of the Konjac plant (Amorphophallus konjac) which is native to many parts of Asia.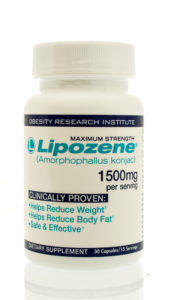 Some marketing behind weight loss products such as Lipozene has been proven to advertise with slim models. However, as their website and their countless different reviews point out, Lipozene does in fact work for thousands of women and men of all ages.
Ancient Chinese culture has certain tricks in its alternative medicine, and it seems that the western world has caught on to the miracle of the Konjac plant.
Besides the benefit of weight loss and adding great fiber content to your diet, let us see what other incredible benefits the Konjac plant actually contains.
Before we discuss the ingredients, let us look at some pros and cons of the miracle weight loss pill Lipozene.
What are the pros and cons of Lipozene
The Pros
High fiber content.
Allows a person to feel fuller for longer.
The fiber contained in Lipozene can absorb up to 50 times its weight in water.
It is not as expensive as other diet pills on the market.
Has a 30-day money-back guarantee.
Chinese alternative medicine believes strongly in the use of the Konjac Plant.
Cons of Lipozene
The company that manufactures Lipozene do not have a promising track record with lawsuits and a B rating from the Better Business Bureau.
The scientific evidence published that backs the claims of the Konjac plant are not conclusive and the entire Lipozene hype is based on hearsay.
What are the Lipozene Key Ingredients?
750 mg of Glucomannan powder or Konjac plant (Amorphophallus konjac)
Capsule ingredients
Inactive fillers
Konjac or Devil's Tongue is an Asian bulb-tuber plant which is specifically native to an area called Yunnan in China. It has been used in traditional Chinese medicine since the 6th Century. The plant is widely used to create jelly and flour and used more often for a gelatine substitute for vegans. It apparently has little to no taste of its own, making the Lipozene capsules free from any aftertaste commonly found in most diet pills.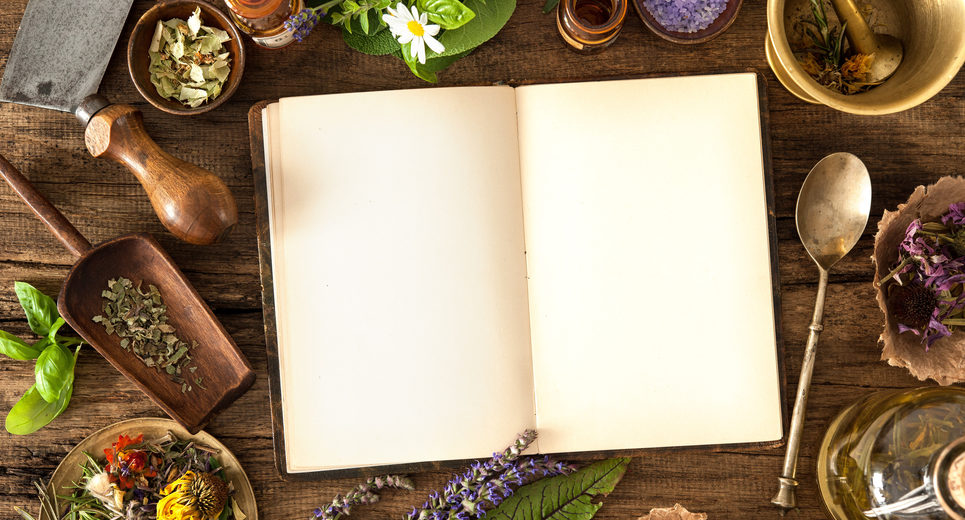 If we compare the dietary fiber content in Konjac to that of wheat, we see that Konjac is 70% higher in fiber content and 80% lower in the calorie content. The dried Konjac plant contains what is known as Glucomannan Gum. Glucomannan Gum is used as a thickener and a water-soluble dietary fiber. This is the magic of the Konjac plant and the revolutionary ingredient that makes Lipozene what it is.
Apart from the dietary fiber content and the shockingly low-calorie count, Konjac is used to various ends. It combats diabetes, increases the strength of the body's immune system and boosts metabolism.
How to Take Lipozene
i. Make no changes to your diet and exercise regime.
ii. Simply keep taking 2 Lipozene pills 3 times a day, 30 minutes before meals with a glass of water.
How Much Does Lipozene Cost and Where Can You Purchase it?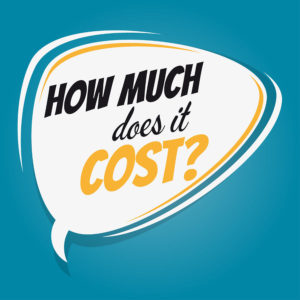 It is important to purchase Lipozene at reputable websites only. We recommend that because of the 30-day money-back guarantee.
According to our research, there is only one way to purchase Lipozene from the following reputable websites:
Lipozene is sold in the following bundle:
$29.95 + Shipping – 1 x 60 Capsule Bottle of Lipozene which includes a FREE 1 x MetaboUP Bottle + a FREE extra supply of 60 capsules of Lipozene. (Please note that a single 30 capsule bottle will last you only 10 days if you are following the prescribed dosage of 2 pills 3 times per day).
Who is This Lipozene for?
Lipozene is made for any adult who is looking to shift those pounds with an alternative method. For those who find overeating an issue, then Lipozene may well curb your appetite.
What Precautions Should You Take?
Ensure that you take the product with water; it must get swallowed properly. If not, it could expand in your esophagus causing a blockage and ultimately choking.
Lipozene Reviews and Complaints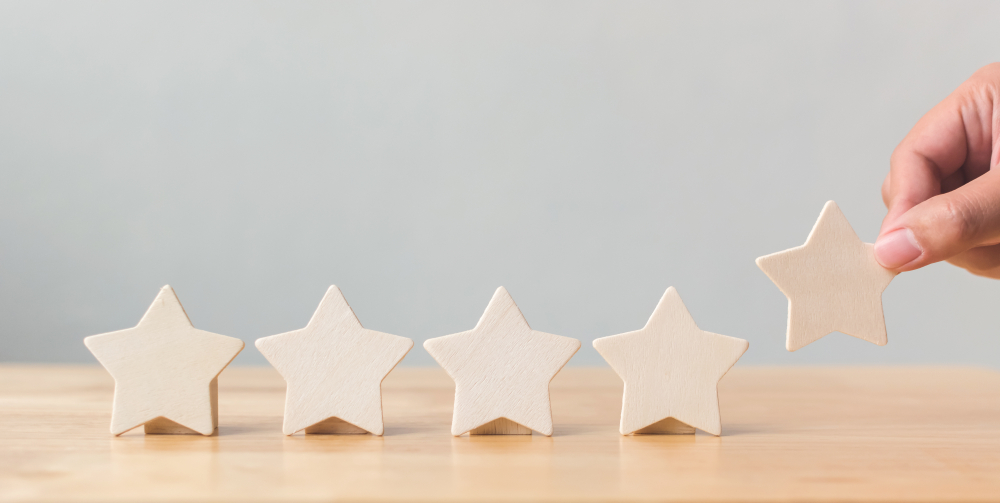 As mentioned earlier in the article, some of the marketing behind Lipozene has been proven to advertise with slim models who follow a strict diet and exercise regime to look the way they do.
Conversely, as stated on the Lipozene website and again via numerous reviews, it really does work for huge numbers of women and men of all ages.
Many reviews explain that the user has a suppressed appetite, no side-effects and that they have achieved a satisfactory level of weight loss, often in around 3 months. Some do admit, however, that they feel a good diet and exercise enhances the efficacity of the product.
Furthermore, Lipozene has been known to cause some side effects; bloating, excess gas and abdominal cramps. Some other negative reviews state that the user has achieved zero weight loss and others have even gained weight.
Lipozene Conclusion – Our Verdict
There are thousands of weight loss pills for sale to the public, many recipes for getting to a slimmer you, but not everything works for everyone. You need to find the right combination for your body and your lifestyle.
Our verdict? Well, give it a try if it has worked for so many people. The magic in the Konjac plant may very well be something that you are looking for to combat those kilos that just won't seem to go away… maybe Lipozene is the answer that you have been waiting for!
Try Our Top Rated Weight Loss Product!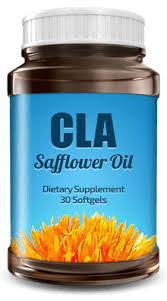 Burns Stubborn Fat
Builds Lean Muscle
Improves Metabolism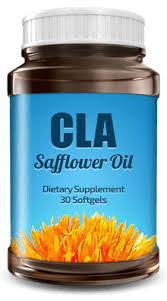 FAQ's
How do you use Lipozene?

Simply continue taking 2 Lipozene pills 3 times a day, 30 minutes before meals with a glass of water.

Who are the target customers?

Obese or overweight adults of any age who are struggling to shift those extra pounds.

What are the benefits of Lipozene?

The main benefit of Lipozene is its high fiber content and ability to aid weight loss.

Are there any side effects?

Known side effects include bloating, excess gas, and abdominal cramps. As with any product, always follow the instructions on the packaging.

What are the active ingredients this product?

The only active ingredients in Lipozene are 750 mg of Glucomannan powder or Konjac plant (Amorphophallus konjac).

Where can I purchase Lipozene?

Lipozene is available from approved outlets: Amazon, CVS, Walgreens, and Walmart.